Time Lapse Construction Video
For those large construction or small construction projects, we can provide a timelapse videography of your project.
Automated Security Monitoring
We can include Artificial Intelligence (AI) into your security system with cameras capable of automatically tracking vehicles and individuals who enter your property.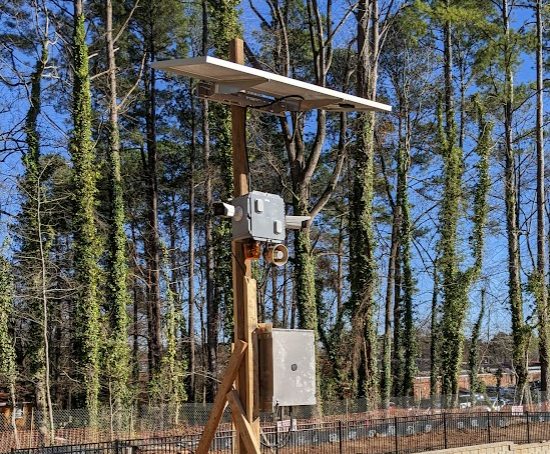 Solar Solutions
Need to cover areas where there is no local power? Our solar solutions allow you to have security cameras in areas where you normally would not due to lack of power. We have both rental and long-tern solar solutions.