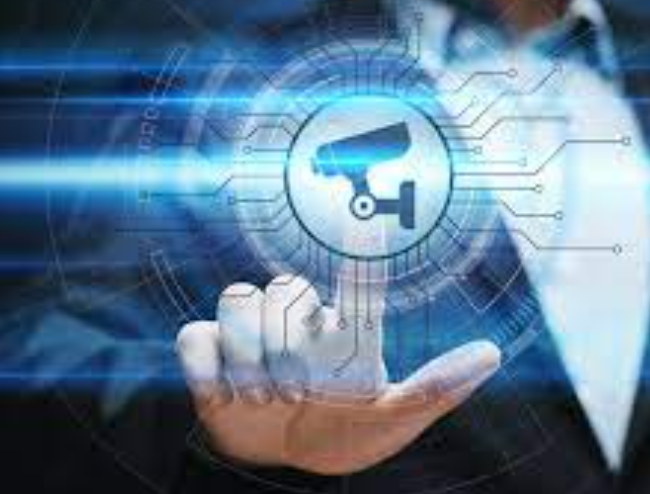 Security Cameras
Security cameras are the number one deterrence to crime. Not only do they deter, but they can also notify you of movement, sound an alarm, read license plates, and track movement throughout your property. If you have a need, we have a solution.
Networking and Wi-Fi
Whether wiring for new construction or adding to an existing structure we are happy to support your IT needs. From wired networks to wireless networks we can not only engineer a network infrastructure for you, but install it as well.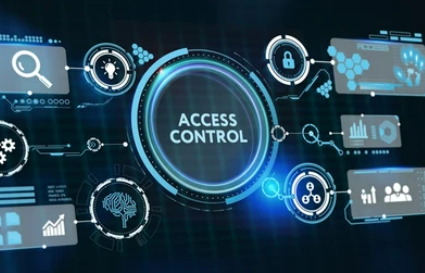 Access Control
If you're looking for a solution to control entry and exit point for your office, business, warehouse, etc. we can develop and install a system for you. From key cards, to RFID key fobs, to fingerprints, we can help you limit who has access to your critical areas.
Trusted Professionals
We have over 25 years of experience in computers, networking, and security. Selecting a company to meet your security or information technology needs can be a difficult task. We have the knowledge and expertise to help you walk through your project from start to finish. We provide some of the best warranties on not only equipment, but on labor as well. Selecting the right security or technology company can be a confusing task. If you're in the market for security cameras, network design and installation, or controlling the access to your property, give us a call. Our estimates are free of charge.
Honest Reviews
We had very successful experience with Corey. He has super nice and listed what we wanted. We will like to work with him again in future. Thank You for your great price and service.

United Granite – Business
I looked up security companies online and contacted Jarrett Security and he came and gave a me a price I couldn't refuse. The work was done as promise and very pleased with the system. i recommend this company for everyone wanting peace of mind. I have already benefited from the system by catching a thief. Thanks Jarrett Security Systems.

S Taylor – Homeowner